For Professionals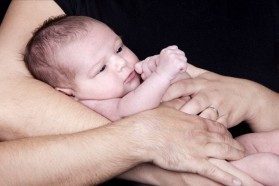 Letter from your baby
Being a parent is the most important job you'll ever do, and the most rewarding.
Families affected by fire
Emotional responses in infants and young children facing bushfires and how to help them.
Attachment patterns
Video excerpts from PsychAlive's interview with Dr Dan Siegel.
Reflective supervision
A tool for supporting practitioners in their therapeutic work with infants, young children and their families.
Winnicott lectures
AAIMHI honours Winnicott's contribution to Infant Mental Health at the national AAIMH conference.
Rights of infants
Similarly, to all adults, children and infants have civil, cultural, economic, political and social rights.
Related links
Find links to related organisations and resources.
Journals
The Infant Mental Health Journal (IMHJ) is the official publication of the World Association for Infant Mental Health. 
Newsletter archive
View the AAIMH newsletter archive. From 1989 to 2017. Current editions can be viewed via the members network.
Early relationships matter
Infant mental health is the optimal social, emotional, and cognitive well-being of children aged 0-3, developed by secure and stable relationships with nurturing caregivers.
World Association For Infant Mental Health
The World Association for Infant Mental Health (WAIMH) is a not-for-profit organization for professionals, who work with infants and their families.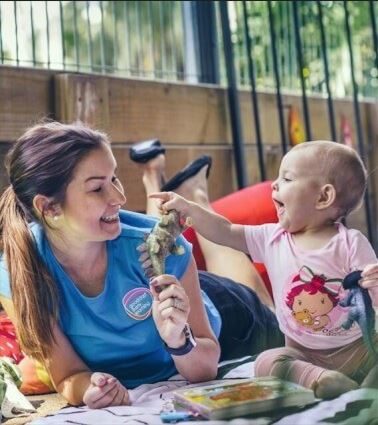 Infant Mental Health Competency Guidelines
Build your IMH capacity using AAIMH's evidence-based professional development roadmap for practitioners and educators across disciplines.